Over 100 years producing Gum Rosin and Gum Turpentine Oil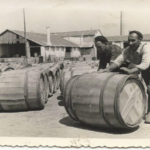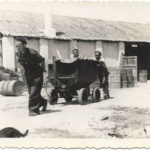 The history of our family has been linked to the production of resin since the beginnings of the 20th Century.
Pedro Criado was the name of the forerunner in our long involvement in the production of gum rosin and turpentine. Being both an expert and a businessman, he decided to start up four resin factories, all of them established in the province of Segovia. These factories were located in the small towns of Zarzuela del Pinar, Lastras de Cuellar, and Pinarejos.
The factory that was originally placed in Zarzuela del Pinar is the one that has been kept opened throughout the years. It is around this factory that the resin-making family's tradition has been preserved. After its foundation by Pedro Criado, the company was renamed Hijos de Tomás Criado (Sons of Tomás Criado). In 2020, the company changed its name again into ACM ACM Resinas, ltd. Since then, the factory has been operating under this name in both national and international markets.
Gum Rosin and Gum Turpentine Oil for the international industry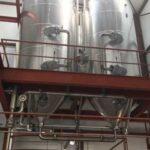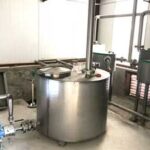 Both our gum rosin and gum turpentine oil rigorously fulfill the established quality standards. They both also meets the needs of our customers, as they are used as a raw material to develop of a wide range of products within a large number of industries, such as the chemical industry (glues, printing inks, paints), the food industry, the cosmetics, the fragrances and pharmaceutical industries. They are also used to produce esterified colophone resins, maleic colophone resins, fragrances, as well as long list of products that are used very frequently in our daily life.
---
Providers of gum rosin | Gum rosin for the European industry